The latest research in imaging and testing
Scientists at Biodesign are innovating new methods to detect, test and diagnose illnesses with greater accuracy and accessibility. Their success will allow people to better monitor their own health and will help clinicians give their patients better health outcomes.
Frequently asked questions
Collective effort and support
This work is supported by a variety of public and private funders including the Department of Health and Human Services, National Institutes of Health, National Institute of General Medical Sciences, the Flinn Foundation, the Gordon and Betty Moore Foundation, and Amgen Inc.
113
In 2018, the World Health Organization created a list of 113 essential diagnostic tests.
Better sensors for disease detection
The future may offer ultra-precise sensors to analyze the status of your health, such as a cell phone sensor that tests your breath for signs of illness. Researchers at Biodesign are developing new detection technologies and sensors to make this possible.
This includes chemical sensors that take the latest chemical sensing research and turn it into practical tools that provide simple diagnoses. We're also working to identify predictive biomarkers and understand disease at a molecular level; by doing so, we can recognize and detect diseases earlier.
Digital biomarkers, such as a Fitbit providing step counts or heart rate, are emerging and slowly becoming part of personalized medicine. We are building wireless personal sensors for mobile health applications and designing new nanomaterials for high performance electronics and biosensing applications.
A more accessible diagnostic tool
Protein microarrays have the potential to revolutionize molecular diagnostics, allowing for early disease detection and diagnosis, as well as monitoring of treatment and response. Biodesign scientists are developing technology to mass produce these microarrays with better quality at lower cost. This will make them more accessible and unlock their true potential for research and clinical application.
Testing Arizona for COVID-19
Biodesign leaped into action when COVID-19 cases appeared in Arizona. By repurposing existing equipment and partnering with the state, we were able to provide public testing. The ASU Biodesign Clinical Testing Lab developed a federally approved diagnostic test known as qPCR to quickly and accurately detect the coronavirus. Our lab was also the first in the western U.S. to offer COVID-19 saliva testing to the public. Learn more about the Clinical Testing Lab.
News in imaging and testing
---
Related centers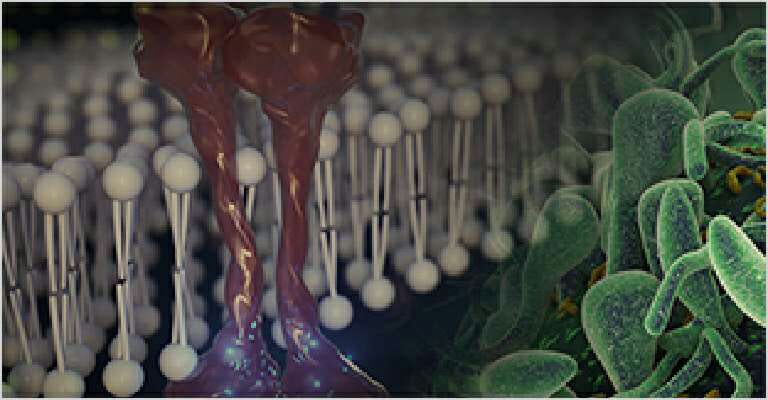 Virginia G. Piper Center for Personalized Diagnostics
Center for Bioelectronics and Biosensors
---
Related facilities
Innovating in imaging and testing requires specialized equipment. These facilities support this work.
Advance our efforts
Support imaging and testing research by making a donation.