The latest research in cancer
Cancer disrupts lives, killing more than seven million people worldwide and half a million in the United States each year. To tackle this complex disease, the Biodesign Institute takes a comprehensive approach to cancer research — from diagnosis and treatment to prevention — as well as a collaborative approach that unites clinicians and researchers of different expertise.
Frequently asked questions
Efforts underway
A cancer blood test
Researchers at the institute have developed inexpensive technologies that could allow people to detect diseases, including cancer, before any symptoms appear — all with a drop of blood.
Using methods borrowed from computer chip production, scientists make slivers of proteins on the surface of a silicon wafer to read antibody profiles. This creates an immunosignature which shows early signs of disease in the body.
18
Types of cancer studied at Biodesign.
Personalized cancer treatment
In the 21st century, molecular medicine is teaching us that what was once simply one type of cancer, like breast cancer, should now be recognized as more than a half dozen different diseases. Each responds differently to a given therapy and carries a different prognosis.
Personalized medicine relies on diagnostic tests to identify patients' specific diseases as well as new therapeutics that are tailored to each disease. This not only brings cancer patients the best treatment options for them, it also reduces the negative side effects, costs and time that come with ineffective therapies.
Researchers at the Biodesign Institute are studying cancer immunotherapy as well as other biologically based treatments, like using viruses, bacteria or nanorobots made of DNA to target tumors. Our scientists are also exploring the roles of proteins and their dysfunction in disease, knowledge which can help develop more personalized treatments.
A vaccine for cancer
The Biodesign Institute is collaborating with Mayo Clinic in Arizona to eradicate cancer by developing therapeutic and even preventative vaccines against cancer. These vaccines take advantage of the immune system's ability to recognize proteins created by cancers.
The first target we are exploring is breast cancer. The idea is that if we could immunize a person with a collection of proteins that mimic those of a breast tumor, the immune system would learn to recognize those proteins and arm itself against breast cancer. If the platform technology is successful, it could be applied to other cancers as well.
To prevent almost all forms of cancer in dogs, our researchers are conducting a clinical dog trial of a near-universal, preventative cancer vaccine. The hope is that, if effective, we can develop such a vaccine for human use and make cancer a disease of the past.
A "Living Drug" that Beats Cancer | ASU KEDtalks® featuring Karen Anderson
---
Related centers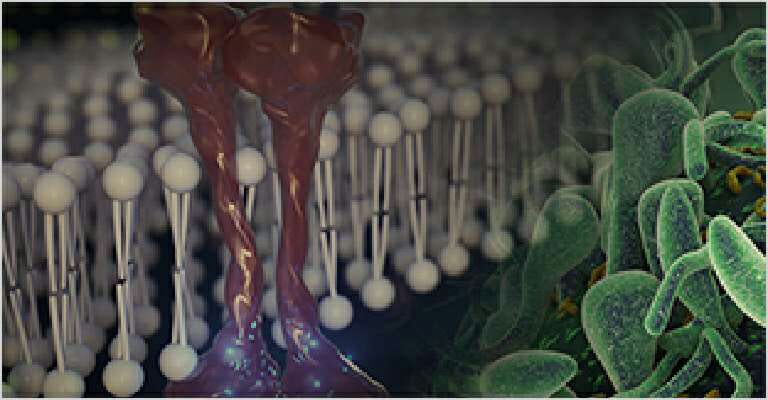 Virginia G. Piper Center for Personalized Diagnostics
Center for Applied Structural Discovery
---
Related facilities
Studying cancer requires specialized equipment. These facilities support this work.
Advance our efforts
Support cancer research by making a donation.