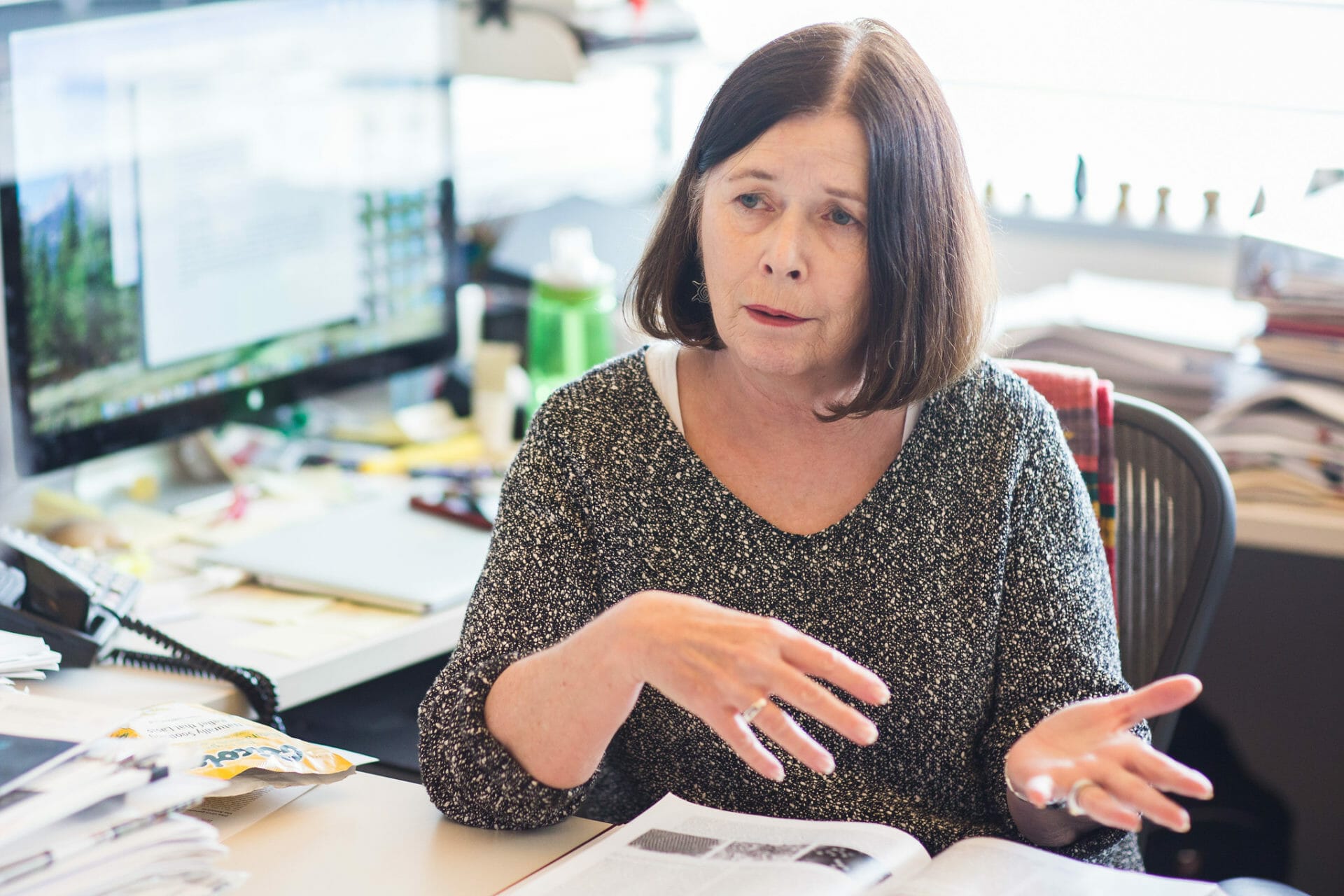 The latest research in infectious diseases
The Biodesign Institute is home to a wide variety of infectious disease experts who are actively working to understand better ways to treat and prevent infectious diseases, particularly those cased by viral and bacterial pathogens, which present a growing threat to human health worldwide.
Frequently asked questions
Efforts underway
Some of our scientists are discovering the structures of proteins that could become crucial targets for developing new antimicrobial drugs in the future. Others are using an understanding of cell evolution to keep us one step ahead of Mother Nature's ability to craft dangerous germs. And more still are hard at work designing next-generation vaccines, including ones that come from carefully engineered plants. Together, these researchers will help us secure a safer, healthier tomorrow.
Please visit our COVID-19 impact page to learn more about how Biodesign has stepped up to battle this specific infectious disease.
Our experts are researching over 40 infectious diseases, including:
Amyotrophic lateral sclerosis.
Anthrax exposure.
Antibiotic resistance.
Burkholderia cepacia.
Buruli ulcer.
Cholera.
Food poisoning.
Gastroenteritis.
Infectious gastrointestinal disease.
Legionnaires' disease.
Lyme disease.
Methicillin-resistant S. aureus infection.
Mycobacterium abscessus, avium, nontuberculous mycobacterial disease.
Opportunistic waterborne infections.
Pneumonia.
Porphyromonas gingivalis/periodontitis.
Pseudomonas aeruginosa.
Tuberculosis.
Tularemia.
Typhoid fever.
Whitmore's disease.
Valley fever.
Pulmonary fibrosis.
Malaria.
African trypanosomiasis.
Chikungunya virus.
COVID-19.
Dengue virus.
Ebola.
Enteroviruses.
Herpes.
HIV/AIDS.
Human papillomavirus.
Influenza.
Norovirus.
Rhinoviruses.
MRSA.
Polio.
SARS.
Smallpox.
West Nile virus.
Zika virus.
15.5 million
Number of visits to physician offices in the U.S. with infectious and parasitic diseases as the primary diagnosis.
27
bacterial infectious diseases studied by Biodesign researchers
Unlocking proteins to fight infectious diseases
The proteins on the outer layer of a cell — called a membrane — have key roles in the development of many infectious diseases. This is part of the reason why over 60% of pharmaceutical drugs target membrane proteins. In order to fill critical knowledge gaps about how these proteins work, Biodesign researchers are studying their structure and function. This could lead to new forms of treatment and prevention of infectious diseases.
Using the evolutionary process in our favor
Understanding evolutionary change in both cells and microbes can give us the tools to expand the potential of beneficial species of organisms and prevent adaptation in harmful species. Biodesign scientists who research cellular evolution apply their knowledge to pressing issues like evolutionary changes in disease-causing organisms and antibiotic resistance. Study of the evolutionary process can also bring insights into the complex battle between viruses and the human immune system. These insights can reveal new ways to give our immune systems an advantage against infections by microbes, as well as other diseases like cancer.
Finding new treatments and vaccines
In an era of outbreaks, epidemics and even the recent COVID-19 pandemic, Biodesign experts are engaged in critical research on how viruses and bacteria cause infectious disease, as well as how human and animal immune systems respond to these pathogens. They also use this knowledge to craft new solutions — for example, by using engineered bacteria and viruses to craft tailor-made vaccines, harnessing the immune system to treat a variety of illnesses, and bioengineering plants to create therapies and vaccines for diseases such as COVID-19 and Zika fever.
COVID-19 Trends
Please visit our COVID-19 Trends impact page to learn more about how Biodesign has stepped up to battle this specific infectious disease.
News in infectious diseases
---
Related centers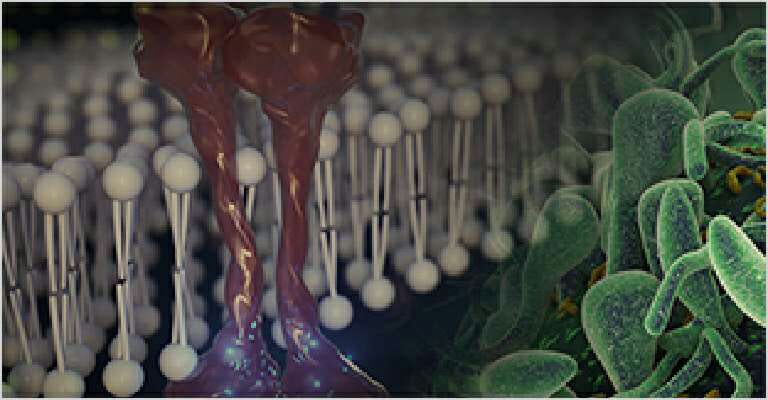 Virginia G. Piper Center for Personalized Diagnostics
Center for Mechanisms of Evolution
---
Related facilities
Studying infectious diseases requires specialized equipment. These facilities support this work.
Advance our efforts
Support infectious disease research by making a donation.